Our goal is to provide information about Christian concerts in Grand Junction, Colorado. Well, we might not get many concerts in Grand Junction we want everyone to know if something is happening around the area and even state so you know what events are available in the surrounding areas.
2017 K-Love Christmas
7PM
Sunday, December 3, 2017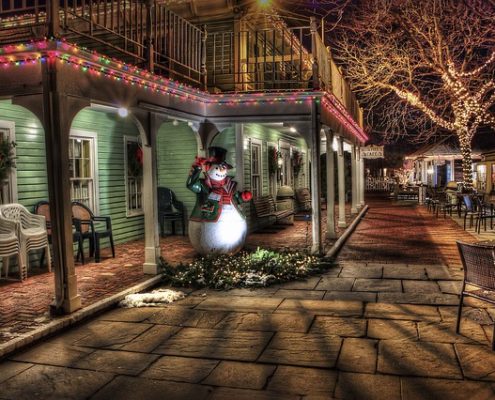 1STBANK Center
11450 Broomfield Lane
Broomfield, CO 80021
Featuring:
The Scott Family
We Are Messenger
Steven Curtis Chapman
Hilary Scott
You can expect to see some of your favorite Christmas songs. Also, you will hear some of your favorite hits from the artists. We'll we might get any kind of Christmas music we want everyone to focus on the true meaning of Christmas which is Jesus. So come enjoy the fun and celebrate our savior with us.
The Roadshow
6PM
Saturday, March 17th, 2017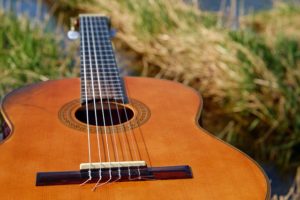 Broadmoor Arena
3185 Venetucci Boulevard
Colorado Springs, CO 80906
Featuring:
For King & Country
Matthew West
Natalie Grant
Bethel Music
The Roadshow is a Christian Music event for the ages bringing fantastic Christian artist together so you can listen under one roof.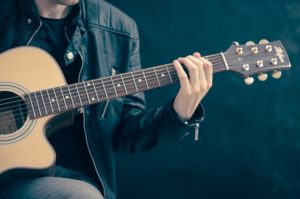 Phil Wickham
7PM
Friday, October 20, 2017
Canyon View Vineyard Church 
736 24 1/2 Road
Grand Junction, Colorado 81505
Phil Wickham is a renowned Christian Musician with all kinds of hits such as "Your Love Awakens Me", "Cannons", and "This is Amazing Grace". This is going to be an awesome opportunity to see the amazing Phil Wickham!
(Past)
Newsboys w/Ryan Stevenson
7PM
August 7, 2017
Las Colonias Park
925 Struthers Ave, Grand Junction, CO 81501
The Newsboys have been a Christian band since 1985.
They have had 17 studio albums.
Six of the albums have been certified gold.
Current Members:
Micheal Tait – Lead Vocals
Duncan Philips – Drums, percussion
Jody Davis – Guitar, backing vocals
Jeff Frankenstein – Synth bass, keyboards, backing vocals
Ryan Stevenson was born on July 21, 1979.
He is a Christian guitarist and musician.
Ryan has released five singles including "Eye of the Storm" hitting number one on the Billboard charts.
(PAST)
Skillet W/Colton Dixon
7PM
September 1, 2017
Las Colonias Park
925 Struthers Ave, Grand Junction, CO 81501
Skillet was formed in Memphis, Tennessee.
They call themselves skillet because they all came from different backgrounds.
Current members:
John Cooper – Lead vocals, bass guitar
Korey Cooper – Rhythm guitar, keyboard, synthesizers, backing vocals
Jen Ledger – Drums, percussion, backing vocals
Seth Morrison – Lead guitar
Colton Dixon was born on October 19. 1991.
He is a musician and singer-songwriter from Murfreesboro, Tennessee.
Colton placed seventh place on the eleventh season of American Idol.
Has made four studio albums.
Colton has won the Dove award for Best Rock/Contemporary Album of the Year, which was Anchor in 2015.
(Past)
Worship On The Rocks
5pm
Tues, September 19, 2017
Red Rocks Amphitheatre
18300 West Alameda Parkway
Morrison, Colorado, 80465
Featuring:
Jesus Culture
United Pursuit
Josh Garrels
Sean Feucht
Todd White
Red Rocks Worship
Come together for "Worship on the Rocks" and come together to worship with fellow Christians.
If you would like more information or just need someone to talk with, you can call us at 970-243-0757 or send us an email!