Prayer
With everything going on in the Grand Junction, Fruita, Orchard Mesa, Clifton, Palisade and even in the world. Junction Community Church wants to let you know that you are not alone. We believe prayer is powerful and can change you and the world. If you need to make a prayer request, we are open and more than willing to pray. Whether it be about yourself and what is going on through your life or even if you want us to pray for someone else. The Bible says in Jeremiah 33:3(ESV) "Call to me and I will answer you and will tell you great and hidden things that you have not known." God can answer our prayers if we are willing to ask him. Prayer is powerful and we do not take any requests lightly.
You don't have to be Christian to ask us for prayer as well, just send it to us and we'll do the rest. If you would like to know more about JCC or just need someone, we want you to know that we are here for you and if you're feeling down. Come on down to JCC and we'll help and comfort you as best as we can.
"If you believe, you will receive whatever you ask for in prayer." (Matthew 21:22)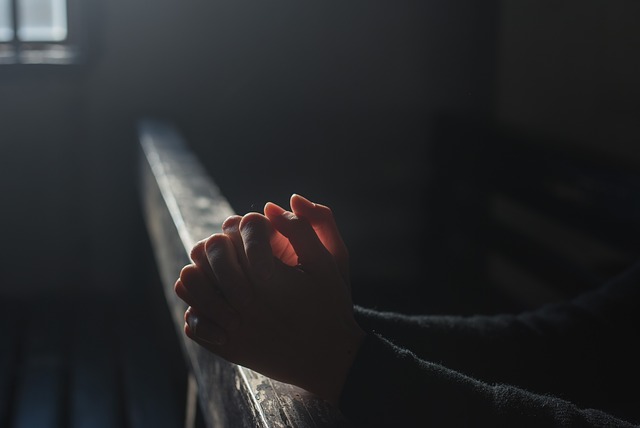 Contact Us
No matter the prayer, how big or small, know that God loves you and is there for you!
You can contact Junction Community Chruch at (970) 243-0757 or the contact form below to submit your prayer request.